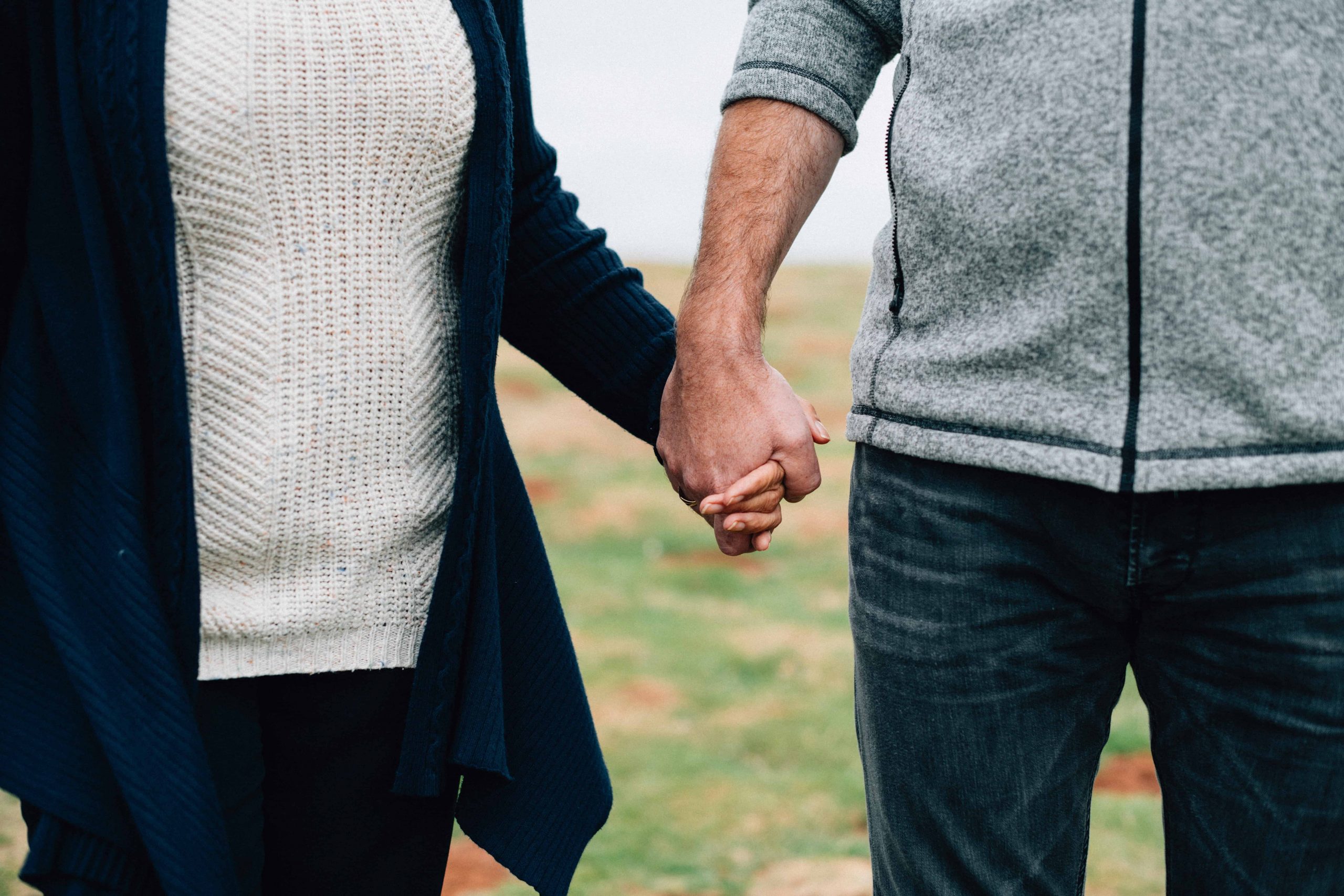 Fellowship and sharing are enjoyed by WEDS couples as they celebrate their Sacrament of Love, a living gift from God. The Weds program is a continua­tion of the many blessing received on a Marriage encounter weekend. Couples are required to have made a Marriage Encounter in order to attend and be a part of this group. The group recog­nizes marriage in the parish family on World Marriage Day and also promotes Marriage Encoun­ter weekends.
Click here for more information and schedule for the Marriage Encounter Weekends
After your Marriage Encounter Weekend, continue your journey with MOQ's WED's group which meets typically the 2nd Saturday each month for dialogue and fellowship.