Participate In Any of Our Ministries' Upcoming Activities
At Mary Our Queen, we strive to be a family that embraces the values of Love of God and Love of Neighbor. With over 20 ministries, we have many opportunities for you to become fully engaged in parish life.
If you are interested in learning more about a particular ministry at Mary Our Queen, consider participating in any of the activities listed below!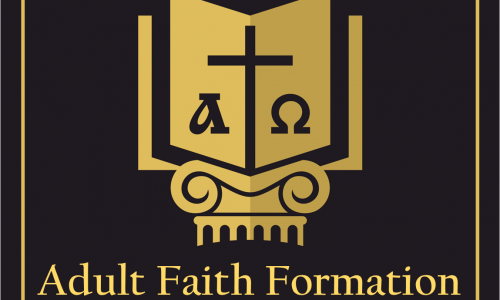 ALL ADULTS OF THE PARISH are welcome to join us in the "Coffeehouse" after the 8:30 am Mass. We invite all adults of the parish to enjoy coffee and refreshments…