Welcome! We are glad you are here!

Mary Our Queen's mission is to lead all to Christ by living the Sacraments, teaching the Faith and serving others.
Thank you for your interest in our parish! We look forward to getting to know you and welcoming you into the life of our faith community!
Current Archdiocesan Dispensation Guidelines
General Dispensation from the Obligation to attend Mass has ended. MOQ will continue to offer our parishioners the following options for attending Mass:
1) Attend in-person mass, either on the weekend or during the week. Read guidelines HERE
2) Join us through our Live Stream Mass if you chose or need to remain at home due to health concerns or illness as outlined in Archbishop Hartmayer's letter HERE
Parish News
View All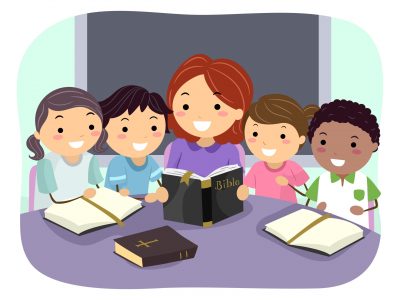 NOW OPEN! Online Registration for 2021-2022 Faith Formation All Ages To register: Go to the MOQ website under Faith Formation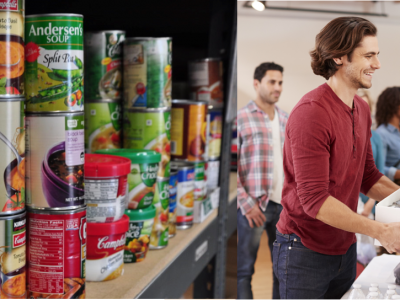 Mary Our Queen SVdP Food Pantry Thank you to all who have helped with the food pantry since our opening in January of 2021.   If you are in need…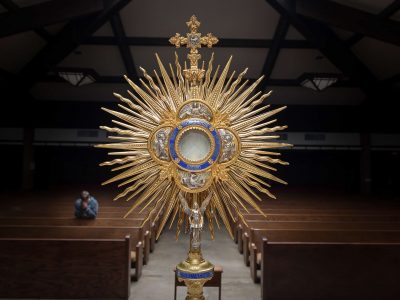 Adoration Hours and Information Adoration is offered on Wednesdays Only Wednesday Adoration begins after the noon Mass and ends at 8 pm The Friday Adoration is currently discontinued until further notice We also…