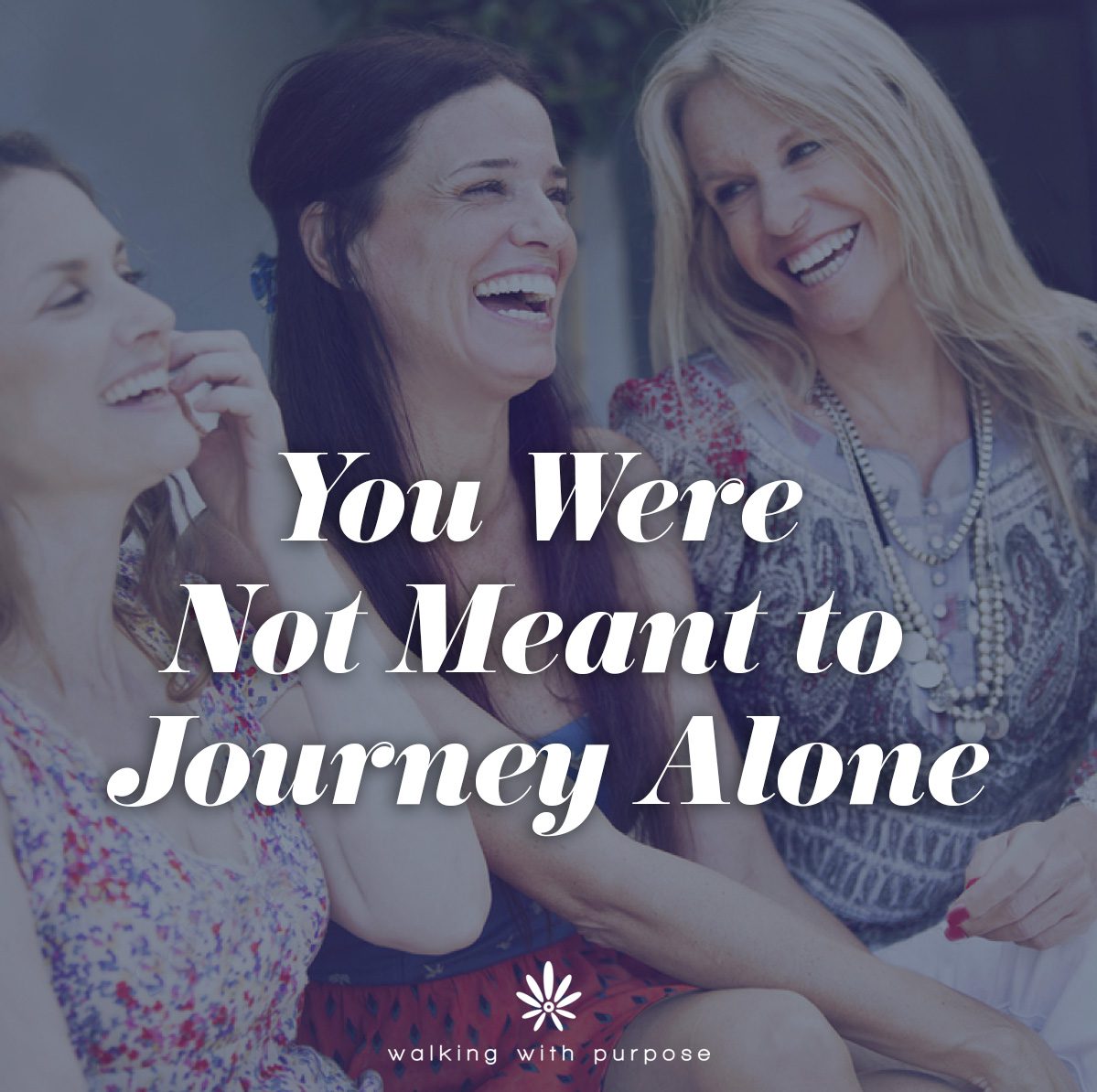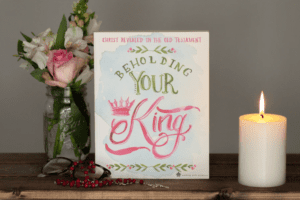 We live in a self-centered culture that all too often leaves us feeling empty and dissatisfied. A fuller view of God and His glory is the perfect antidote, which you will experience in Beholding Your King.
We'll study King David, select psalms, the temple, and many Old Testament prophets and see the ways in which they all point to the coming King of Kings, Jesus Christ.
What we'll discuss:
Prophecies about Jesus in the Old Testament, and their effect on people past and present
Psalm 23, the most familiar of all the Psalms which has comforted people throughout the centuries
God's steady purpose in both the Old and New Covenants, and the promises He kept to all of us
Each weekly lesson is divided into 5 short daily sections which can be completed in about 20 to 30 minutes. The recommended Bible translation to use for a Walking with Purpose study is the New American Bible (NAB) Revised Edition. The weekly meetings, where we review and discuss the answers from our lesson, last about 1 to 1.5 hours and are covered within a small group setting.
Listen to the Beholding Your King Spotify Playlist HERE
REGISTER THROUGH FORM BELOW
Questions? Please contact us through the registration form below and submit. We will follow up with you either by email or phone.
Walking with Purpose Registration Form