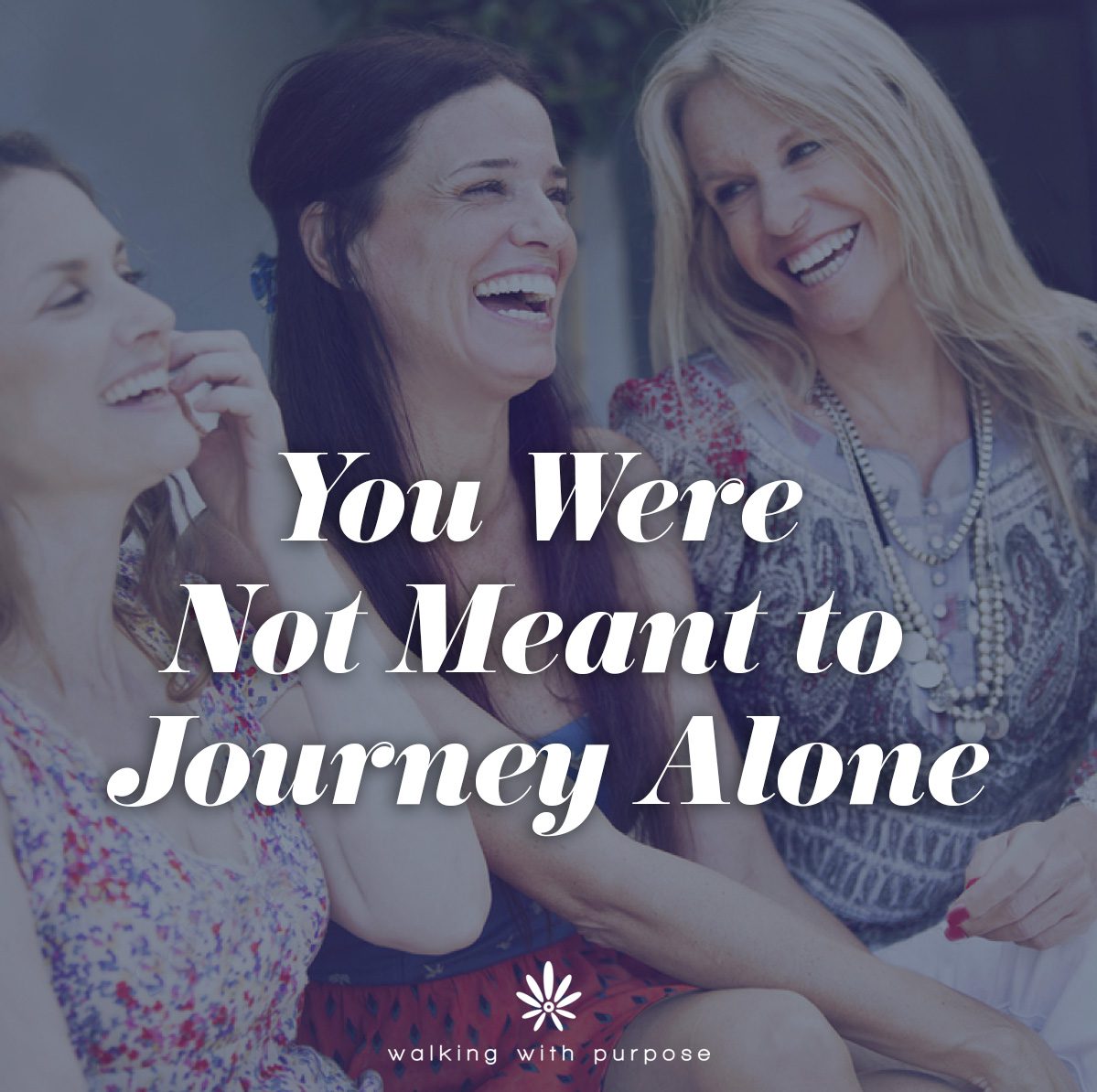 Touching the Divine Bible study focuses on the many qualities of Jesus revealed through the Gospel of John. This study draws us into a deeper, loving relationship with Jesus as we reflect on His life and personality. Saint John referred to himself as "the disciple whom Jesus loved" and as we study, John will teach us how much Jesus loves us, and how HIs love is the true satisfaction of our souls. Knowing Christ more intimately, as John did, will touch your heart and fill you with hope!
Learn about Christ's divine qualities:
Our source of fulfillment for all that we need

The ultimate gift giver

Our model of fidelity
Our redeemer and restorer
Each weekly lesson is divided into 5 short daily sections which can be completed in about 20 to 30 minutes. The recommended Bible translation to use for a Walking with Purpose study is the New American Bible (NAB) Revised Edition. The weekly meetings, where we review and discuss the answers from our lesson, last about 90 minutes.
REGISTER THROUGH FORM BELOW
Questions? Please contact us through the registration form below and submit. We will follow up with you either by email or phone.
Walking with Purpose Registration Form