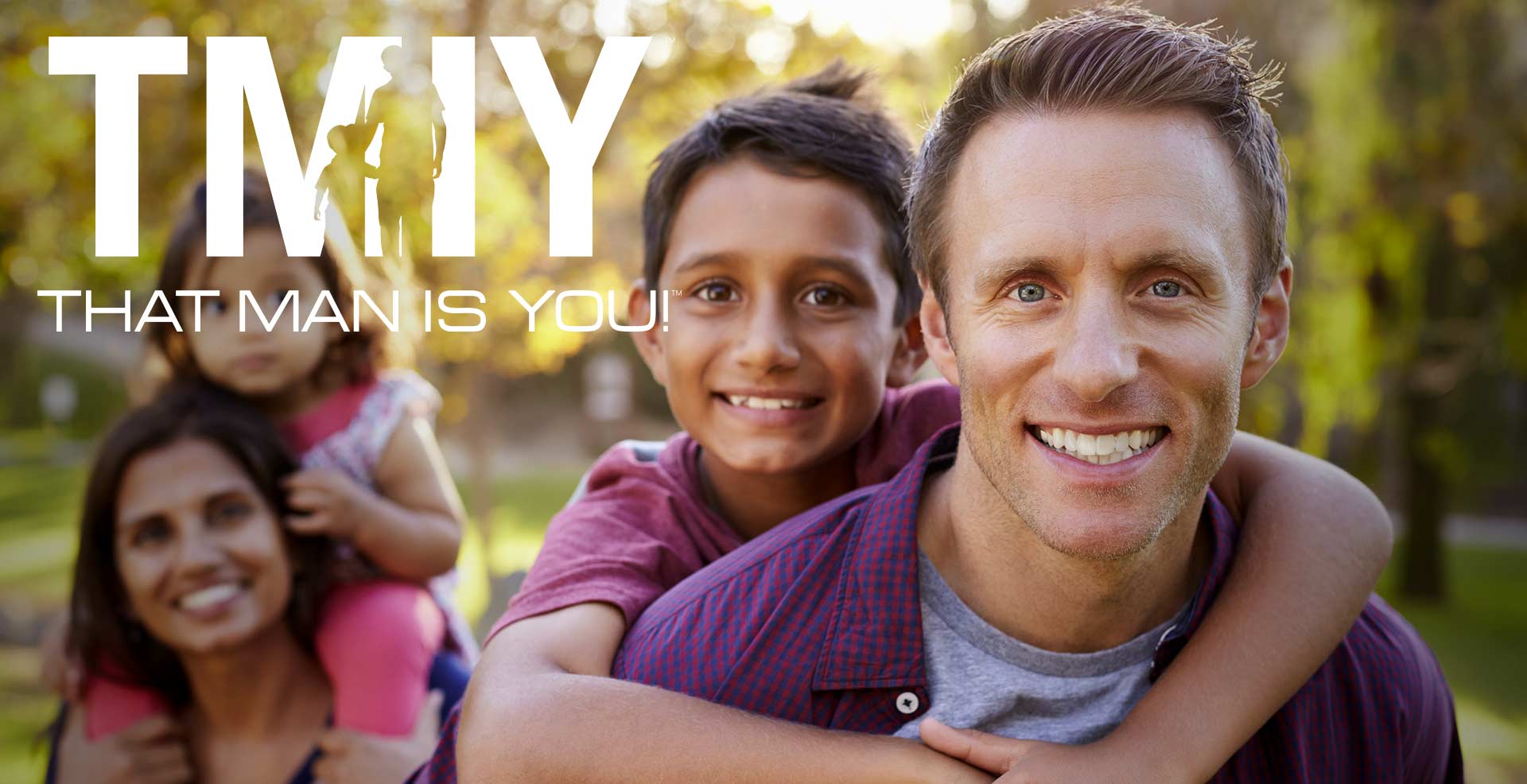 That Man is You! (TMIY)
We'd love to have you be a part of this life-changing program!
MOQ is hosting a unique fellowship for the men in our parish. That Man is You! is an interactive, multimedia men's program focused upon the development of authentic male leadership and explores men in their relationship to God, to their spouse and to their children. It combines the best research from science with the teachings of the Catholic faith and the wisdom of the saints to develop the vision of authentic men capable of transforming themselves, their families and greater society.
Our Sessions will be held on Friday mornings from 6:30 to 8 am in the Parish Hall ~ stay tuned for more registrations details for our Fall 2022 Program.
Doors open at 6:30 for coffee, video starts at 7:00, small group discussions at 7:30, dismiss at 8:00.
In order to cover our coffee supply, an RSVP through the form below is requested but not required to attend. ALL WALK-INS ARE WELCOME!