Current Formation Opportunities
Bible Study
Our Bible Study class provides an exciting forum for the examination and deeper study of the Word of God. Study of the Bible should be among the highest priorities in our daily lives. Please see the calendar for the current meeting topic and schedule.
Women's Bible Study
This is a wonderful opportunity to meet other women of the parish who are continuing to grow spiritually as we seek a better understanding of the sacred scriptures.
Potluck
Help build our Parish life, share a meal and activity for all ages. Bring a dish to share and join us for Food and Fellowship.
First and Third Wednesday evenings 6-8pm
Upcoming Formation Opportunities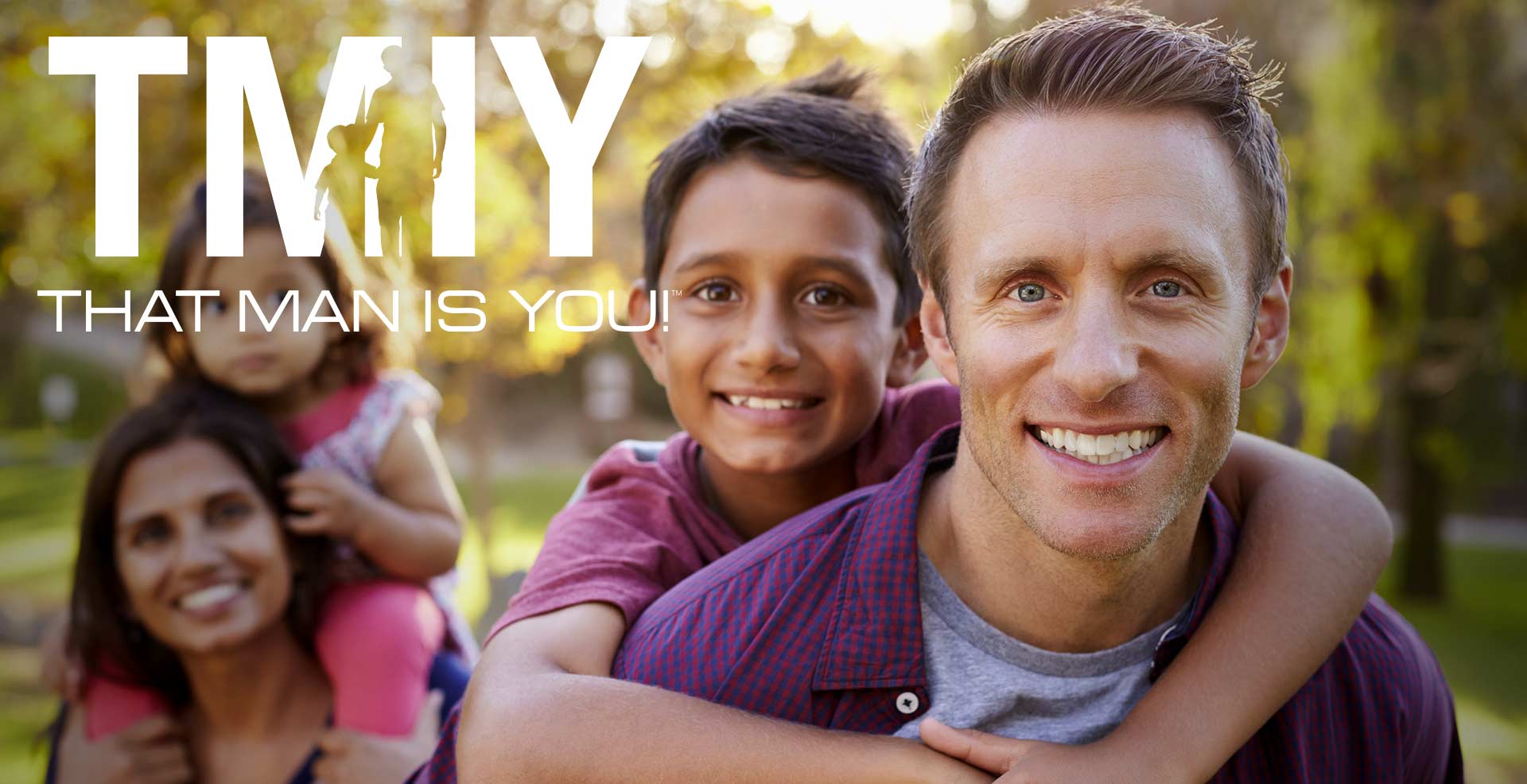 That Man is You! (TMIY) We'd love to have you be a part of this life-changing program! MOQ is hosting a unique fellowship for the men in our parish. That Man…