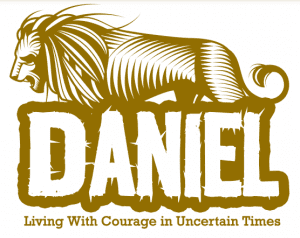 Vacation Bible School – Living with Courage
VBS returns to Mary Our Queen July 19-21 (9:00am – 12:00pm). We hope your children will join us for a three day mini-camp that will remind them that God gives us courage to fight any battles, just like he gave Daniel the courage to face the lion's den.
Registration will open on the website on Monday, May 16th for both children, adult volunteers, and teen volunteers.
– Campers– K to 5th Grade (must be 5 years of age by July 1st). Cost is $40 per camper or $100 per family. VBS Parent Adult Volunteers pay half price!
– Teen volunteers Must be 14 or older and can register online or email Nancy O'Reilly to sign up.