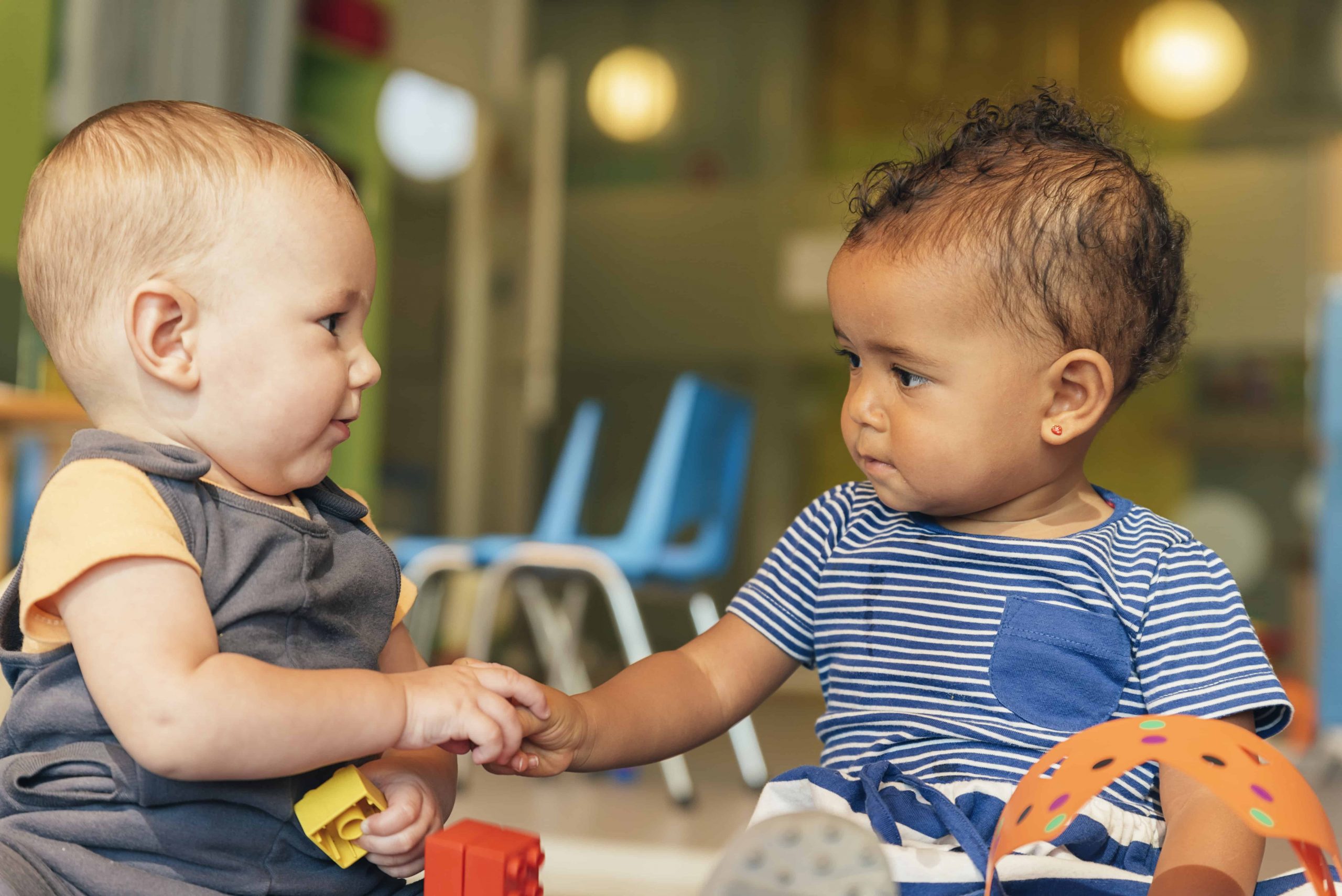 Ages 1-3 Years Old!
The program will be based on the Catechesis of the Good Shepherd and will allow our youngest children to begin to discover their relationship with God through the loving image of the Good Shepherd.
We are seeking a volunteer to serve as a co-lead catechist during the 8:30 mass on Sunday mornings.
If you are interested in serving as a catechist for this program, please contact Elizabeth Piper at epiper@maryourqueen.com.
More information coming soon!!