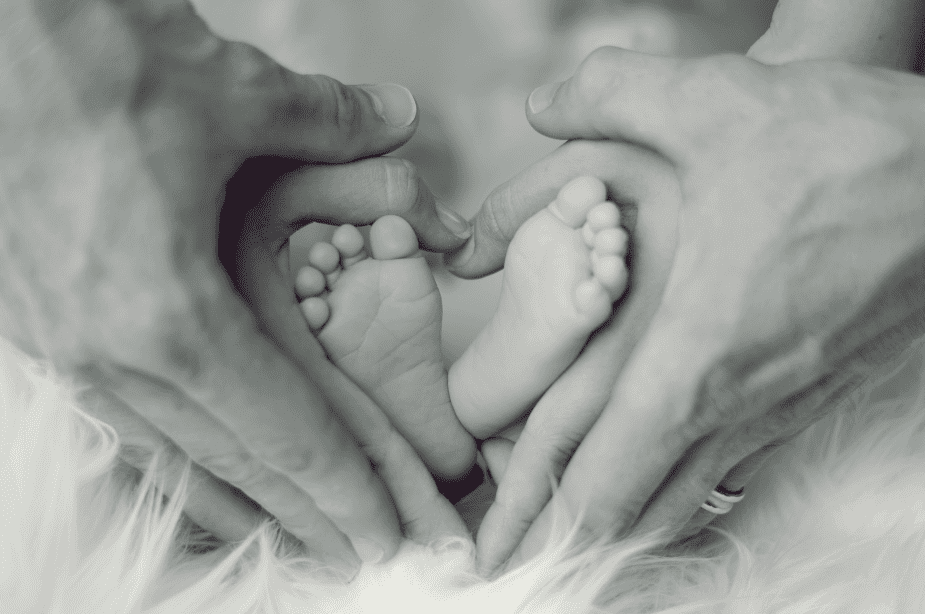 MOQ's Pro-Life Ministry
The Mary Our Queen Respect Life Ministry presents
In His Image, Male and Female He Created Them
Wednesday, March 15
10:15 to Noon | St. Joseph's Hall
RSVP Requested

Please join us for a presentation by Beverly Stone that examines the lingering harm done by the feminist movement and the resulting dilemmas we face as people of God in the current social climate. We'll consider how the Church equips us to restore reason and bring the truth about God and the human person back into society. The talk will be followed by a discussion. Noon mass follows. Please RSVP through the contact from below.
Questions? Contact us through the form below.
Contact Respect Life Committee