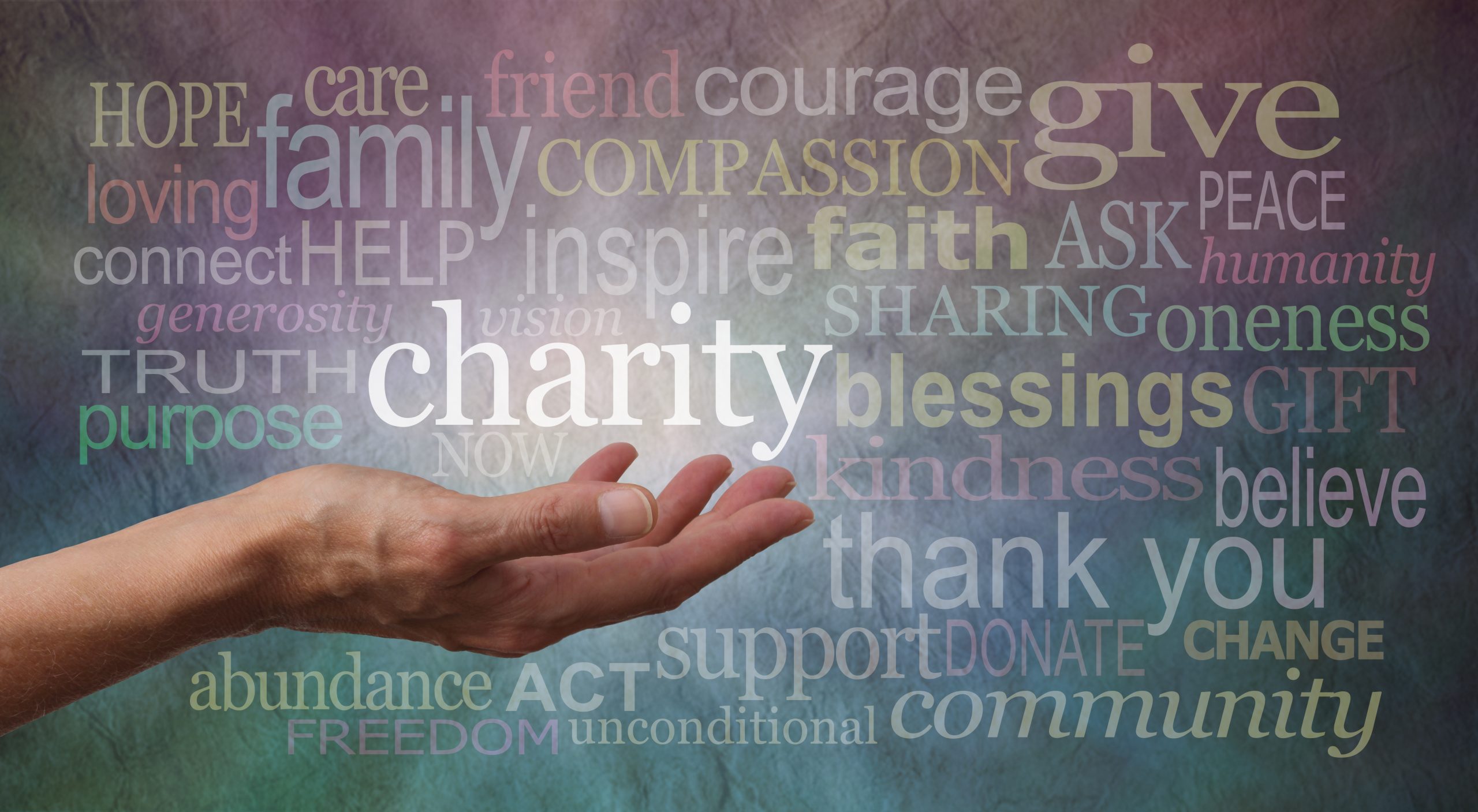 THE NEED IS GREAT…MOQ's Saint Vincent de Paul volunteers are receiving increased requests for help from our neighbors and parishioners, but OUR FUNDS ARE LOW.
Please consider an online donation directly into our parish SVDP account through the Mary Our Queen website.
Donations may be made online by Locating the SVDP option on MOQ's Online Giving Page here:
https://www.eservicepayments.com/cgi-bin/Vanco_ver3.vps…
Parishioners who prefer to write a check can make checks payable to:
St. Vincent de Paul MOQ
And mail to:
Mary Our Queen Catholic Church
6260 The Corners Parkway
Peachtree Corners, GA 30092
Thank you for any amount you can give to help our parish family and community during this unprecedented time.