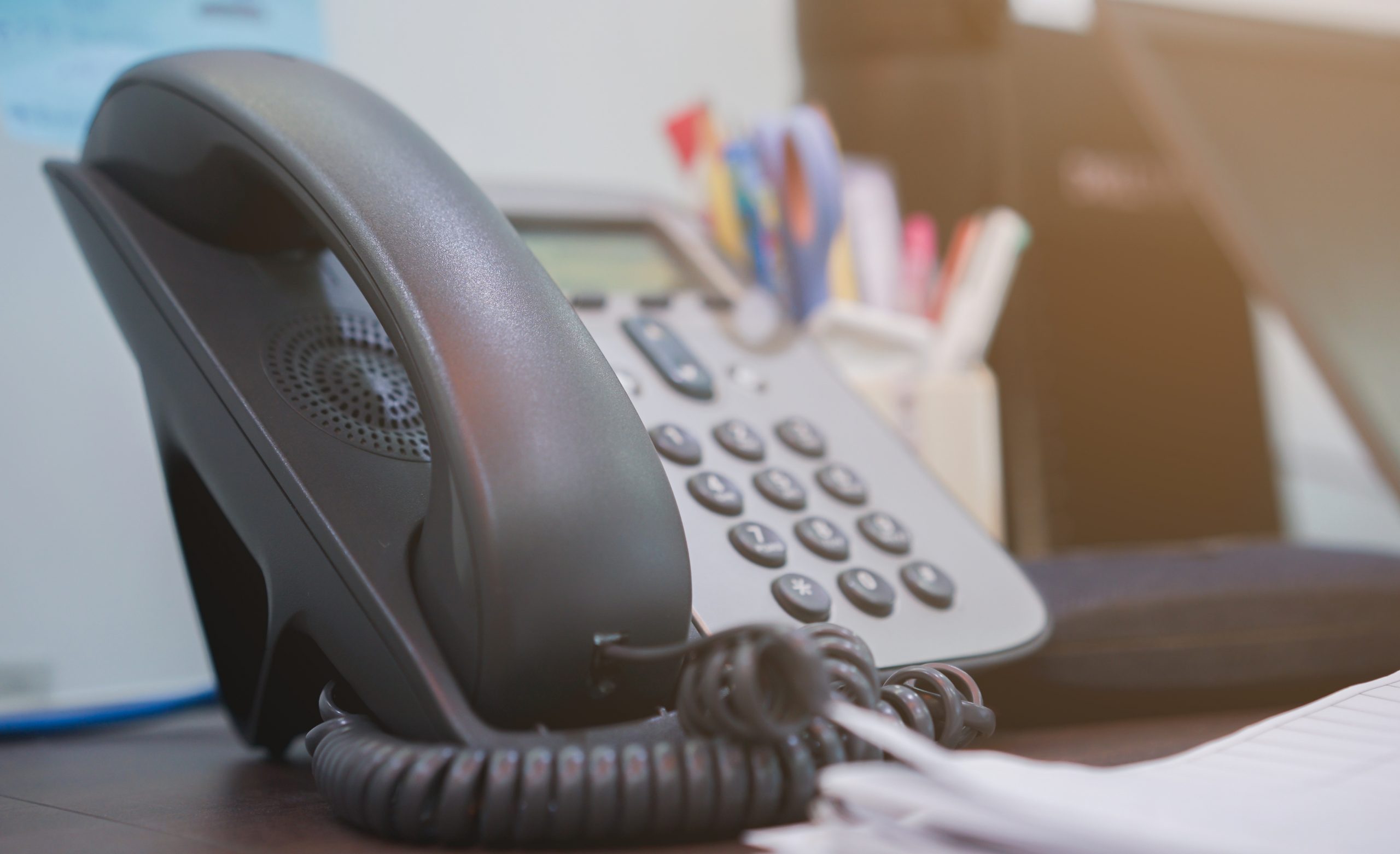 MOQ Office Update
MOQ's office will be transitioning from the our current offices to our new space in the Trinity Building. We plan to be fully open and functioning in our new space starting Monday, August 3.
Adjusted Office Hours | Schedule
Monday, July 27 to Friday, July 31
During our move week, the office will be limited for in-person transactions but functioning to assist our parishioners as needed. Please call or email any requests as we will be checking things on a regular basis each day that week.
Thank you for your continued patience and understanding.
We look forward to serving you in our new office space starting Monday, August 3.
Parish Office Email: office@maryourqueen.com
Parish Phone: 770-416-0002