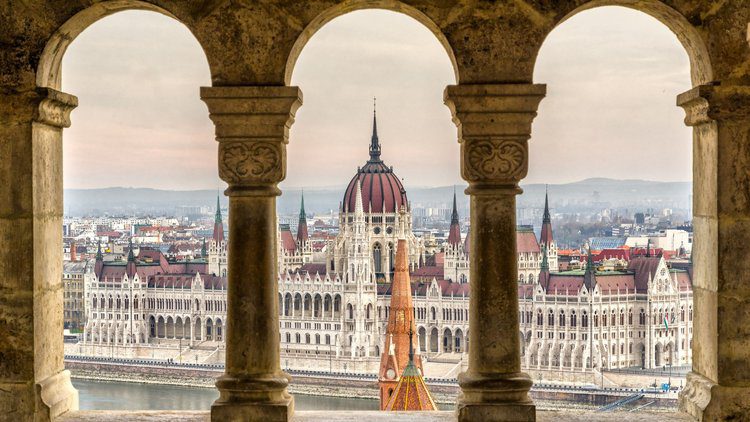 Welcome Pilgrims!
Join me on this spiritual journey to Vienna, Budapest and Krakow! We begin our pilgrimage in Vienna- where Catholicism has deep roots, it was once the seat of the Holy Roman Empire. Now, a city drenched in culture and the arts, we will explore its majesty. We continue to Budapest, where we pay homage to St. Stephen and on to Krakow where we will walk in the footsteps of Saint John Paul II and honor Sister Faustina. We participate in fun activities – setting sail on the Danube and going down a Salt Mine. We see sobering sites- visiting Auschwitz and honoring St. Maximilian Kolbe. Our pilgrimage will be a true adventure in every sense of the word. I hope you can join me to explore this beautiful part of the world. Our time together will allow us to reflect on our lives and deepen our faith. It will be a joy to share this journey with you, to celebrate daily Eucharist and to be inspired by your presence ~ Father Charles Byrd
View Father Byrd's talk about our 2024 Pilgrimage HERE
VIENNA, BUDAPEST AND KRAKOW!
AN EXTRAORDINARY PILGRIMAGE
FROM ATLANTA April 5-15, 2024 (11 days)
$4499 per person from Atlanta