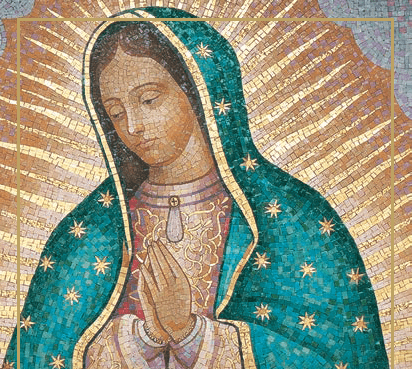 Join the MOQ's Right to Life Ministry and Knights of Columbus for a
Nine Days For Life Novena
A Novena for the Protection of Human Life
Starting on Saturday, September 26th, and finishing on Sunday, October 4th, recite the Prayer on the Supplied Prayer Card (Download Prayer Card Here). Each day you will also receive a daily email with each day's intention accompanied by a short reflection and suggested actions to help build a culture of life. The Intention will take less than five minutes to complete each day.
Each day starts with a simple intention for that day's prayers. Opening prayers follow this intention. (Our Father, three Hail Mary's, and Glory Be)
There is a short daily reflection to read and then a request for a simple reparation or sacrifice to be made every day (these are small sacrifices like going without television for a single day, or fasting for one meal that day)
The power of a Novena comes from the shared participation from a collection of like-minded people. Please join us for this nine-day Novena and let the power of Prayer go to work to change the hearts and minds of those that don't value every single life.
To participate, submit your email through our Online Form below by Friday, September 25.