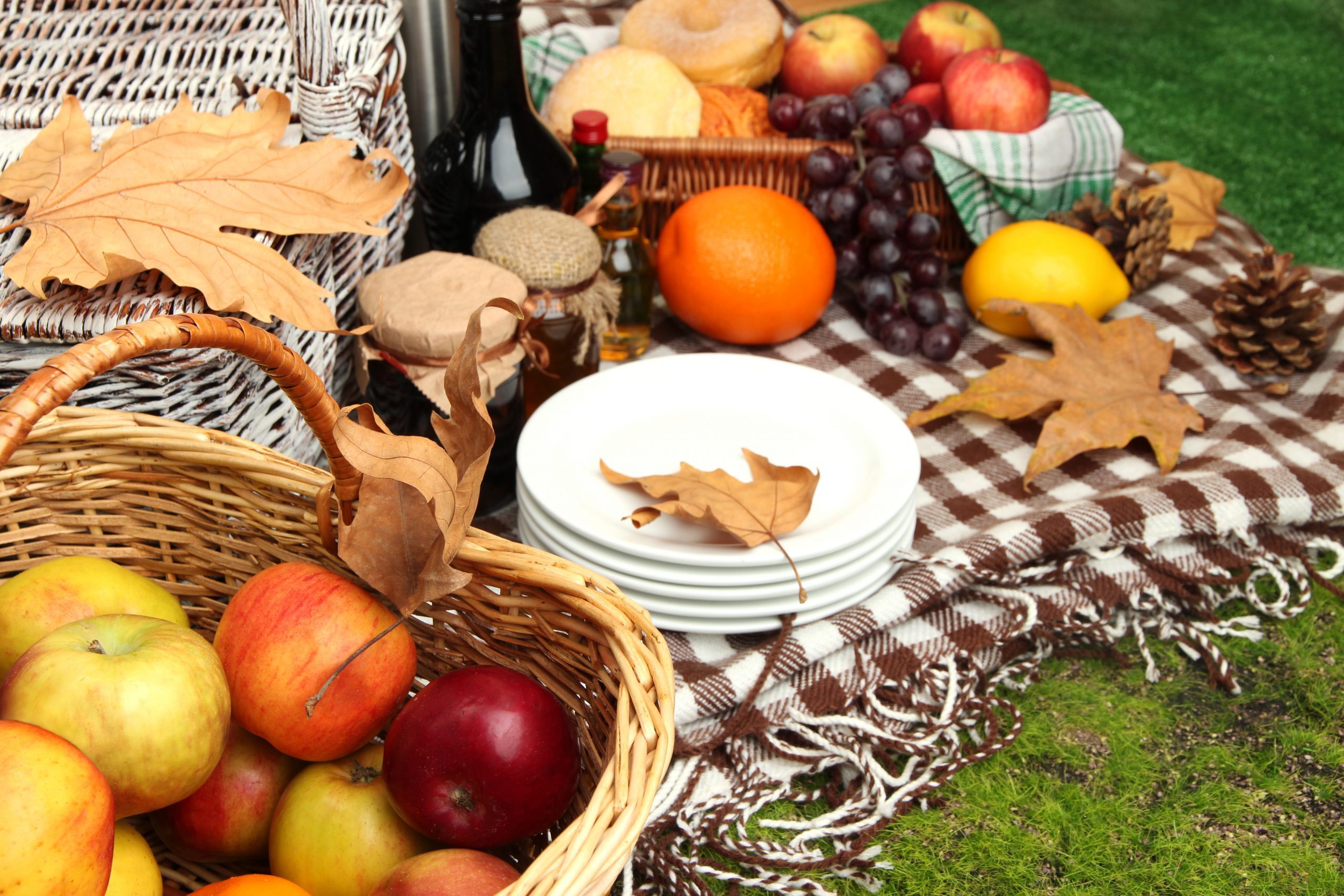 All Parishioners, Family, and Friends are invited to this very special event. 
Mass and Parish Picnic in the Park
Sunday, November 3
Outdoor Mass at 11 am
Followed by a Family Style Pot Luck Lunch
Pinckneyville Park/Medlock Pavillion
4785 South Old Peachtree Road, Peachtree Corners, GA
Sign Up to bring your favorite potluck dish here 
What you need to know
The 11 am Mass on Sunday, November 3rd will be at the park, not at church.
Games for the kids.
Signs will be at the park to guide you to the Pavilion.
Parking is available by the pavilion and throughout the park. Carpooling is suggested.
Potluck lunch –  Sign Up to bring your favorite potluck dish here 
A disposable container for your food item would be best. Please include serving ware.
Food drop-off before parking your car will be available.
Water, lemonade, and soft drinks will be provided, or BYOB. No alcoholic drinks allowed in the park.
Plenty of seating is available at picnic tables. Bring your own chair and blanket if desired.
Playspace for children. A playground, volleyball court, and meadow surround the pavilion.
This is a free event, but we ask that you RSVP.
Ways to RSVP:

Sign up at our table after Mass the weekends of 10/19 & 10/26.
IN CASE OF INCLEMENT WEATHER – MASS WILL BE HELD IN CHURCH & PICNIC WILL BE HELD IN THE PARISH HALL