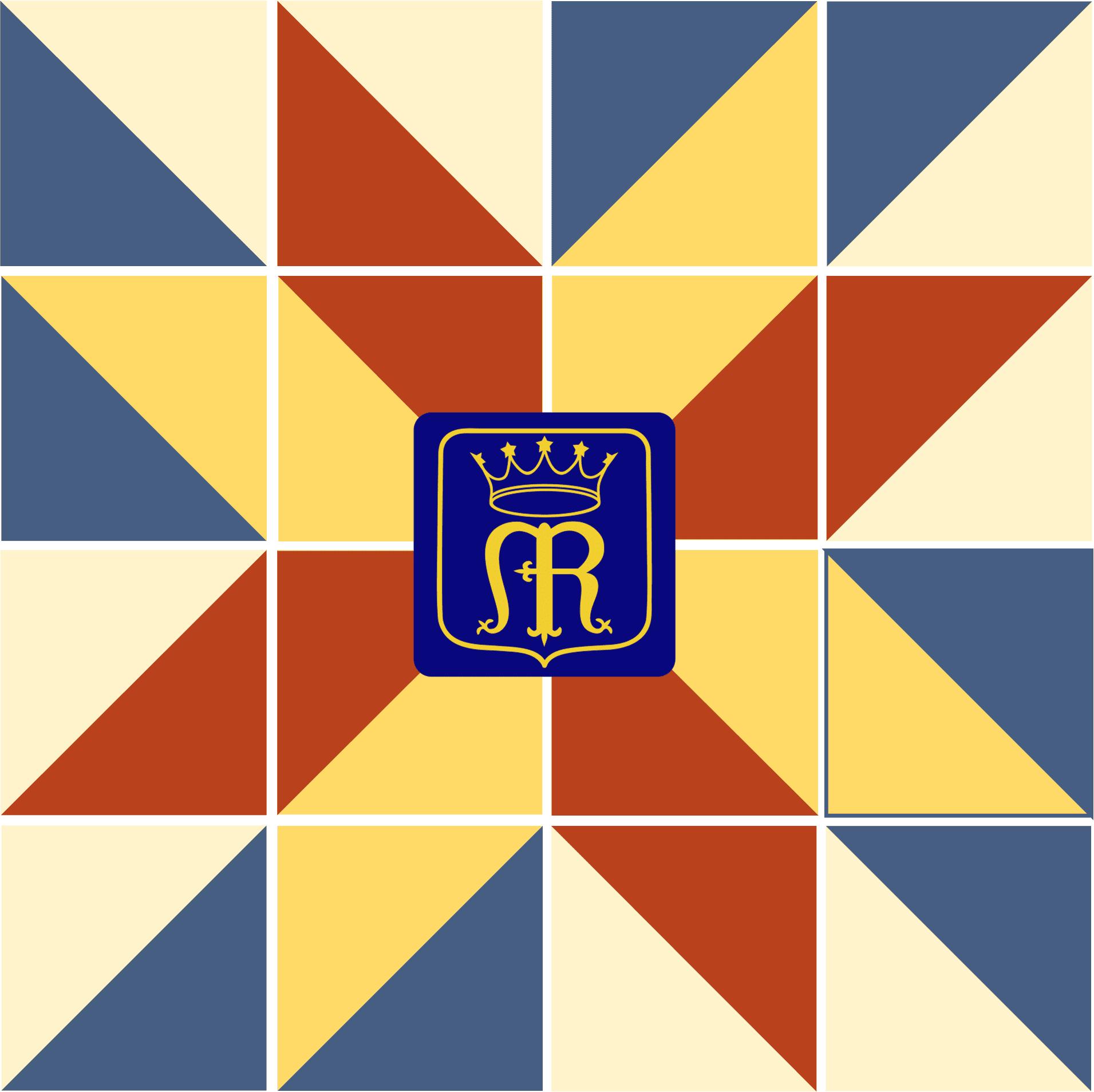 MARY OUR QUEEN'S HOMECOMING RECAP
We had a wonderful homecoming for our parish in August. On Sunday, 8/20, Bishop Konzen blessed our new Marian Icon, Salus Populi Romani donated by the McMorrow Family. After Mass,  we all joined together for our Parish Feast Day Picnic. Parishioners Bob and Jenny Chapin were awarded our Pillars of the Community award for their years of dedication to MOQ. On Sunday, 8/27, we held our Ministry Fair, Called to Belong, with over 40 Ministries represented! If you were unable to attend the ministry fair, please visit our website and select the Ministry Tab where you can view and contact the ministries you are interested in! We have some exciting plans for the next year and hope you will join us and get to know your fellow parishioners.
Liturgical Ministries
Spiritual Life Ministries
Music Ministry
Faith-Based Youth Programs
Parish Life Ministries
Outreach Ministries
Religious Education
Adult Faith Formation
Thank you for making our Homecoming Week a great success! Please enjoy the photos below from our week!