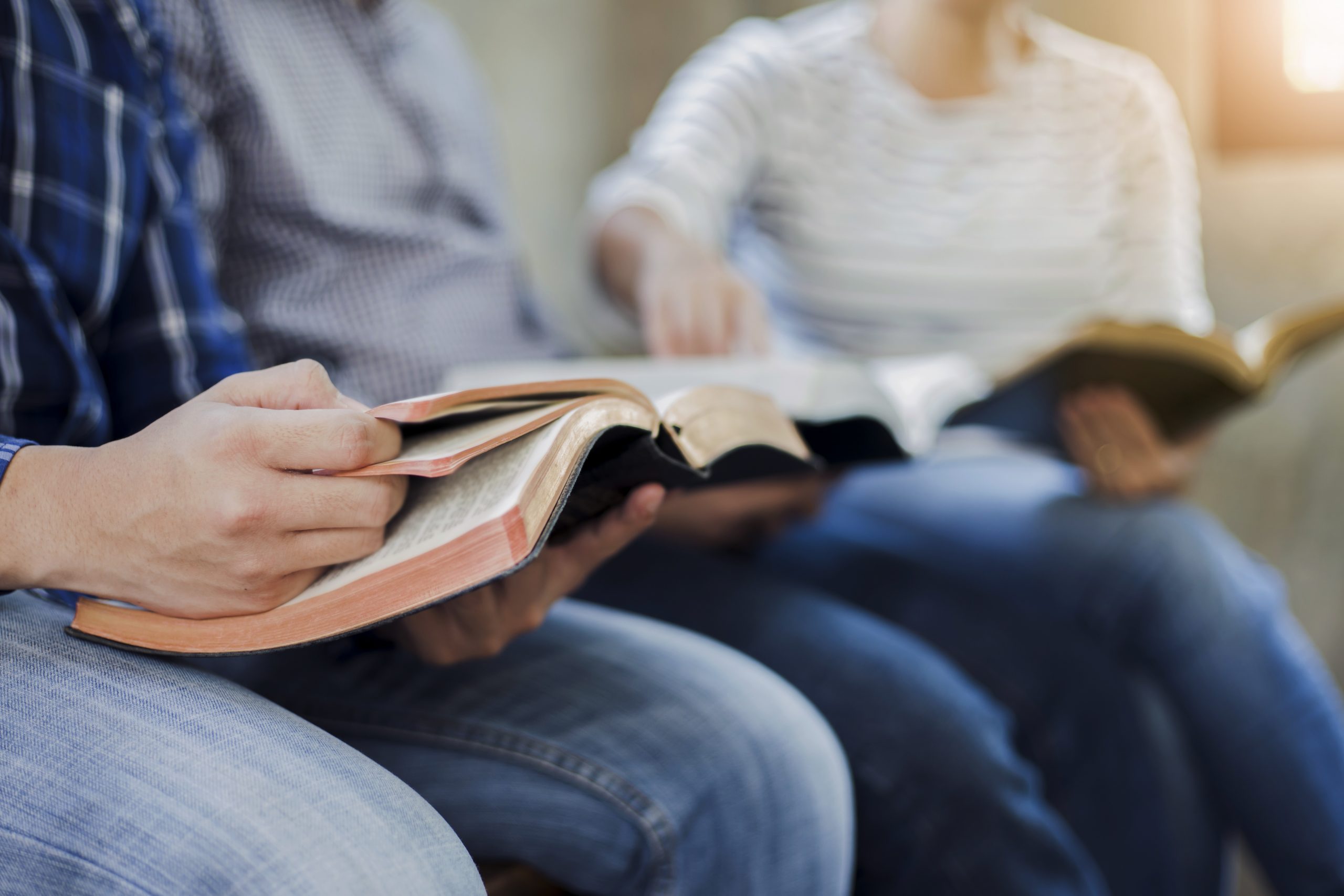 Lectio Divina is the centuries-old practice of "Holy Reading" where the listener quiets him/herself to hear what God is communicating through His word. Join us as we read and reflect on the upcoming Sunday Gospel each week. Experience God's presence and tune your ear to hear God' s voice in your life through the stories and words of scripture. Come with an open heart and desire to grow closer to God.
Happening every Wednesday from 11 am to 12 pm Noon via Zoom Meeting online.
To Join our Zoom Meeting, please contact Julie Tooher through the form below by Tuesday evening prior to our Wednesday meeting. She will email you the Zoom Room link to join in. We look forward to spending time with you!