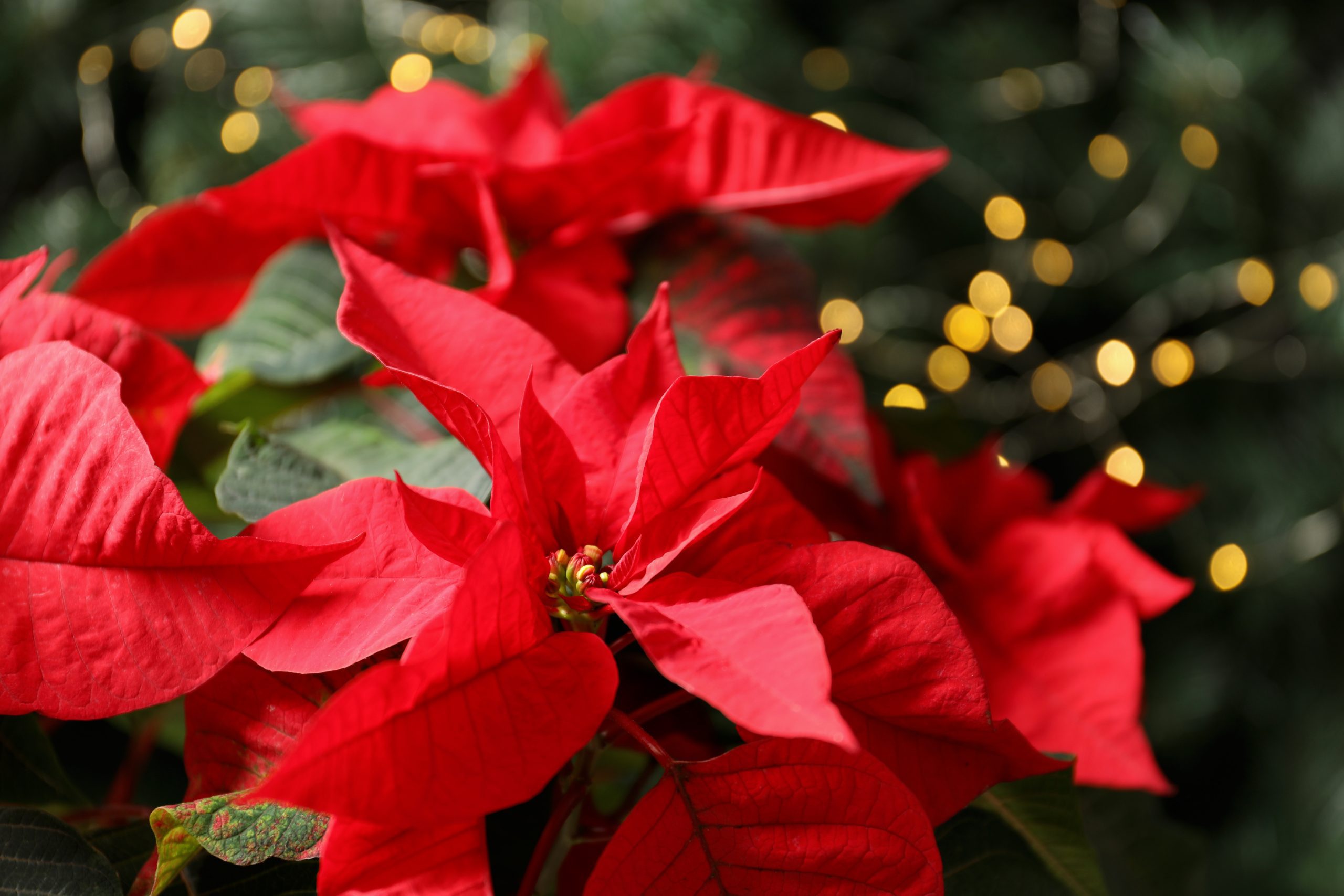 Help Fill Our Beautiful Sanctuary with Poinsettias This Christmas!
Remember a friend or loved one by donating to the Christmas Flower Decorations
HOW TO DONATE: Fill out a Christmas Flower Decorations envelope found in the narthex, and enclose cash or check (payable to MOQ-Christmas Decorations). THE SUGGESTED DONATION IS $25 PER NAME. Drop in the offertory basket, mail it, or return it to the office.
You may also donate electronically at Online Giving under the "Altar Flower" category. If the donation is made online, Please complete the form below with the names of your loved ones to be listed on our display. Donations must be received by Sunday, December 10 for your loved one's name(s) to appear in front of the Sacred Heart Devotional.