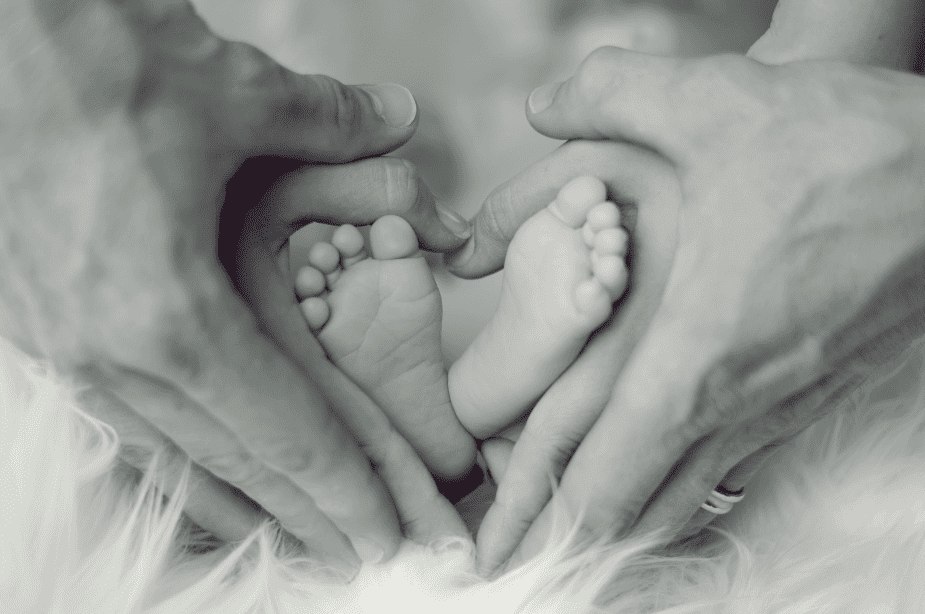 MOQ's Pro Life Ministry Sponsors Baby Bottle Boomerang and Spiritual Adoption Event After all Masses, January 22-23
On January 22-23, the Pro Life Ministry will sponsor our annual Baby Bottle Boomerang & Spiritual Adoption event. We will be handing out empty Baby Bottles and Spiritual Adoption prayer cards at all Masses. Please pick up a baby bottle (or a baby bottle envelope) and fill it with your donations to benefit the Pregnancy Aid Clinic, Atlanta's only Catholic pregnancy resource center.
PAC's mission is "Promoting the sanctity of human life, as recognized in the teachings of the Roman Catholic Church." The clinic offers women free pregnancy tests, ultrasounds, education, resources, and earn-as-you-learn programs. Please remember to return your baby bottle or envelope at all Masses the following week (or you may mail the envelope directly to the clinic). Thank you in advance for your generosity!
This same weekend, you will also have the opportunity to spiritually adopt an unborn baby to pray for the next nine months. We will give you a prayer card, you name your spiritually adopted baby, and then remember to pray for them. In nine months we will hold our annual baby shower to celebrate the birth of our spiritually adopted babies.
In memory of the fateful January 22, 1973 Roe vs. Wade Supreme Court decision which made abortion legal in the USA, we will also install white crosses and signs at both church entrances. Please join us in praying for an end to abortion in our world.