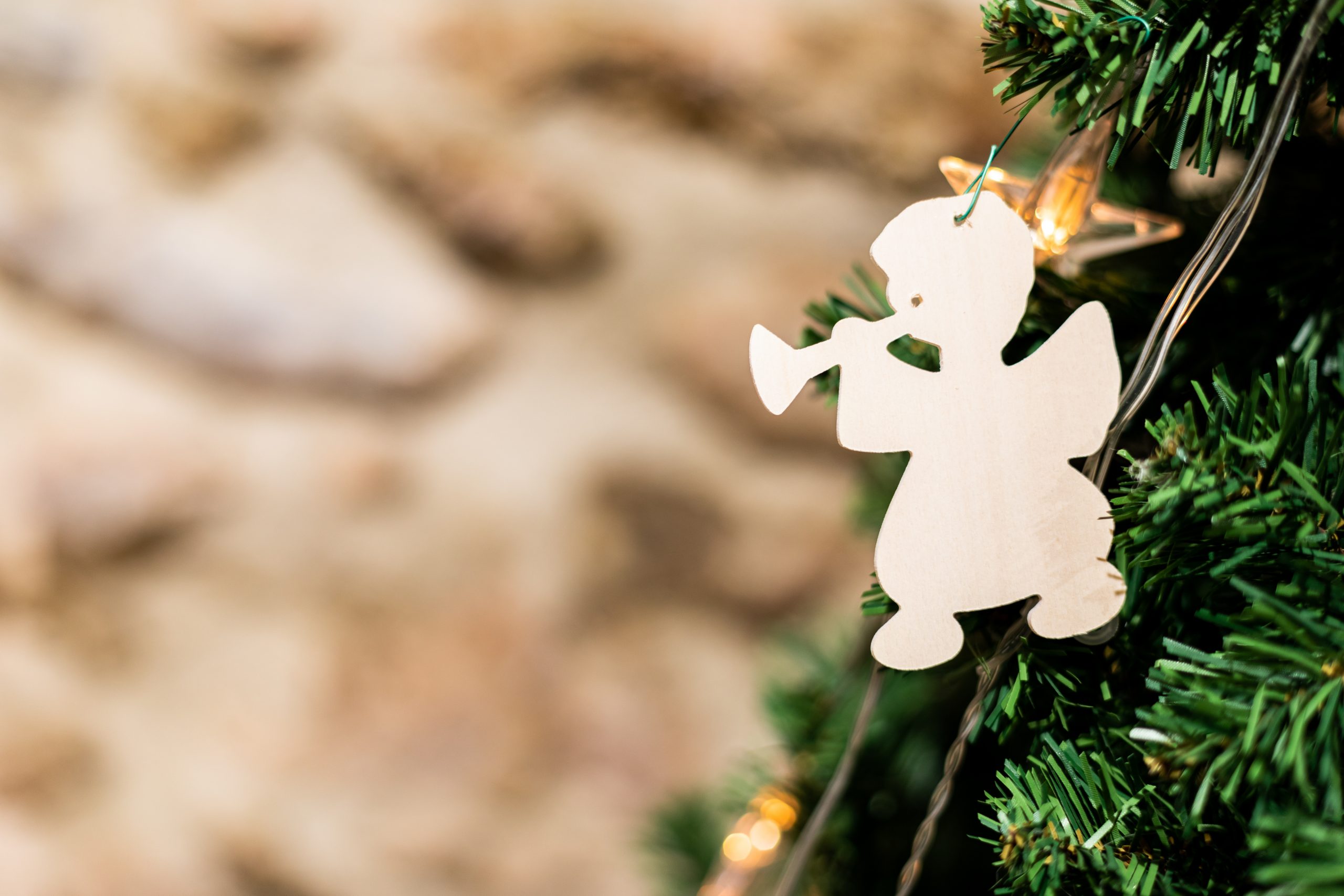 Angel Tree & St. Nicholas Family Ministry News
It's Angel-picking time! Once again, the Mary Our Queen parish will be helping local families in need during the Christmas Holidays. The Mary Our Queen Angel Giving Tree and the St. Nicholas Family Christmas Program will look a bit different from years past, but you still will have the chance to spread the Christmas spirit.
Choose from 1 or Both Options to Donate:
The Angel Giving Tree will be both live, where you can select an "angel" from the garland on display after Masses. We also offer angel picking virtually, where you can choose the items you wish to give from a DIGITAL LINK HERE  All gifts and gift cards, with tags firmly attached to the gift, may be returned to the tree in the MOQ narthex under the grand staircase no later than December 6th. We are counting on you to help this year more than ever!
You may also sign up and adopt a family through our St. Nicholas Family Program through the form below. For the safety of our parishioners and the adopted families, everything will be done in a virtual environment until the gifts are delivered to the church, the case worker or the receiving family.
Questions? Please contact us through the form below: