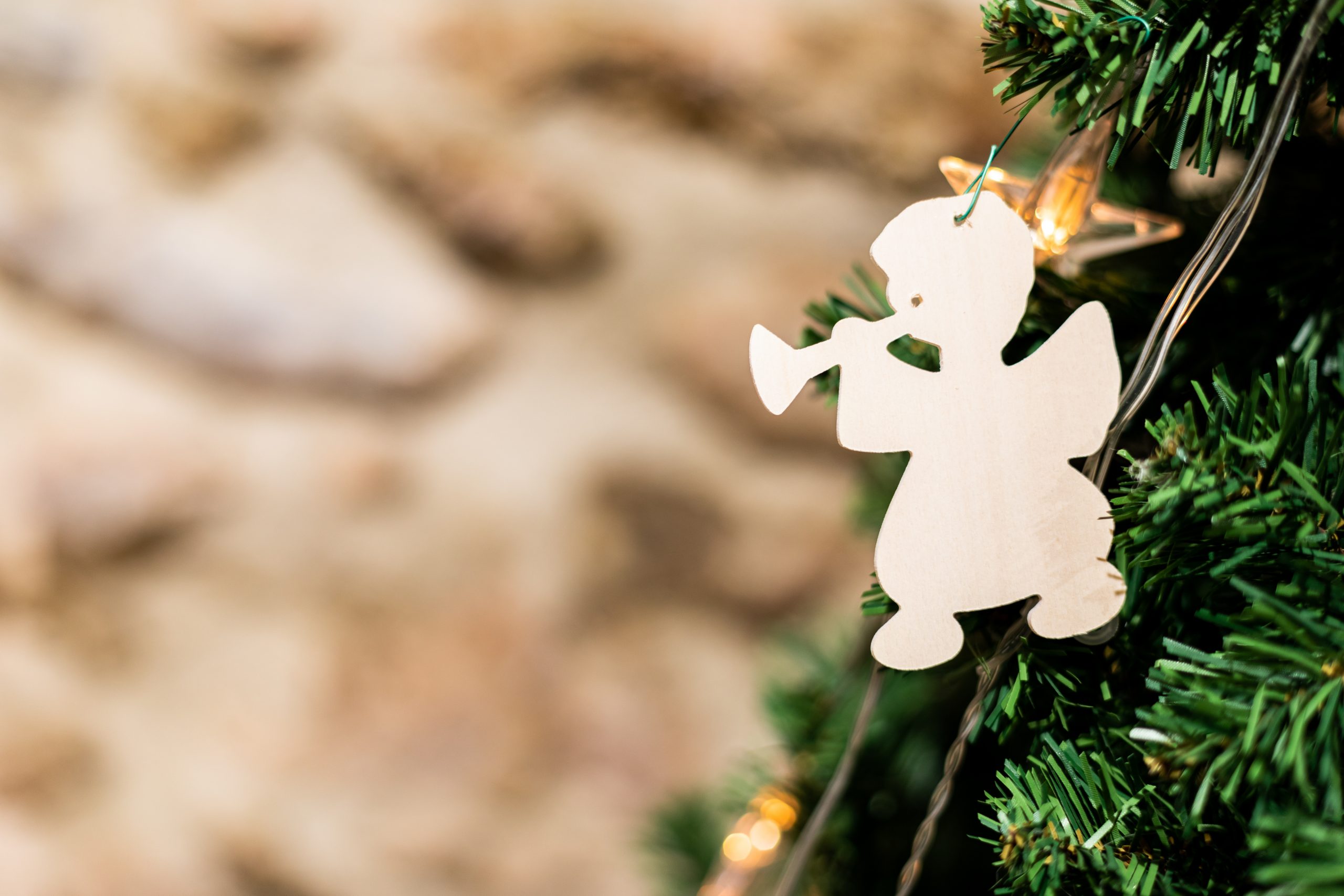 Angel Giving Tree & Saint Nicholas Adopt-a-Family Christmas Program
'Tis the season to think of others! Christmas is fast approaching and the families in our community need our help to give them hope and encouragement in this season of giving. The Mary Our Queen Angel Giving Tree and the St. Nicholas Adopt-a-Family Christmas program are beautiful ways to spread the Christmas spirit. We encourage you to prayerfully consider participating as a family in one or both of these heart-warming programs.
The Angel Giving Tree
Select an "angel" gift tag or two from the trees that we will display in the church after all masses on the weekend of December 2-3. Return the unwrapped gifts with a tag attached to the church by the date designated on the tag.
The St. Nicholas Adopt-a-Family program
As of 11/30, we need 2 to 3 more families to adopt or co-adopt a St. Vincent de Paul family for the Christmas season. Sign up via the form below ASAP.

Questions? Please contact us through the form below: