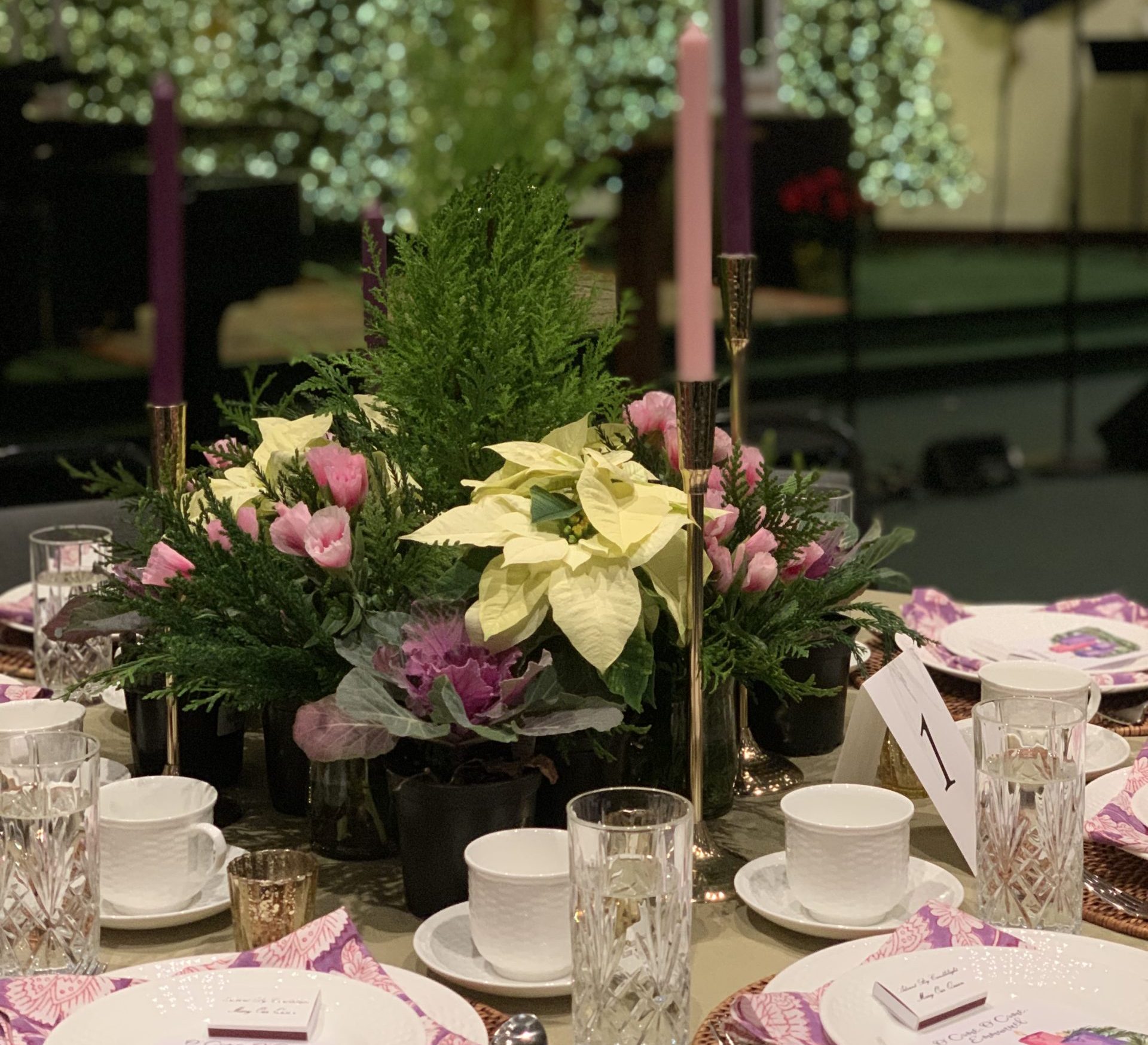 Advent by Candlelight
Monday, December 12 at 7 pm | Parish Hall
To prepare our hearts and minds for the season of Advent, the Women's Guild will host Advent By Candlelight on Monday, December 12 at 7 pm in the Parish Hall. All women of the parish and guests are invited.
Join us for coffee, wine, and dessert in the Parish Family Life Center as we enjoy a beautiful program that will deepen our Advent journey. Prayer, reflection, and music will fill the evening as we anticipate with great joy the coming of Jesus Christ.
Sponsored by MOQ's Women's Guild
If you would like to host or co-host a table or just attend, please contact us through the form below.