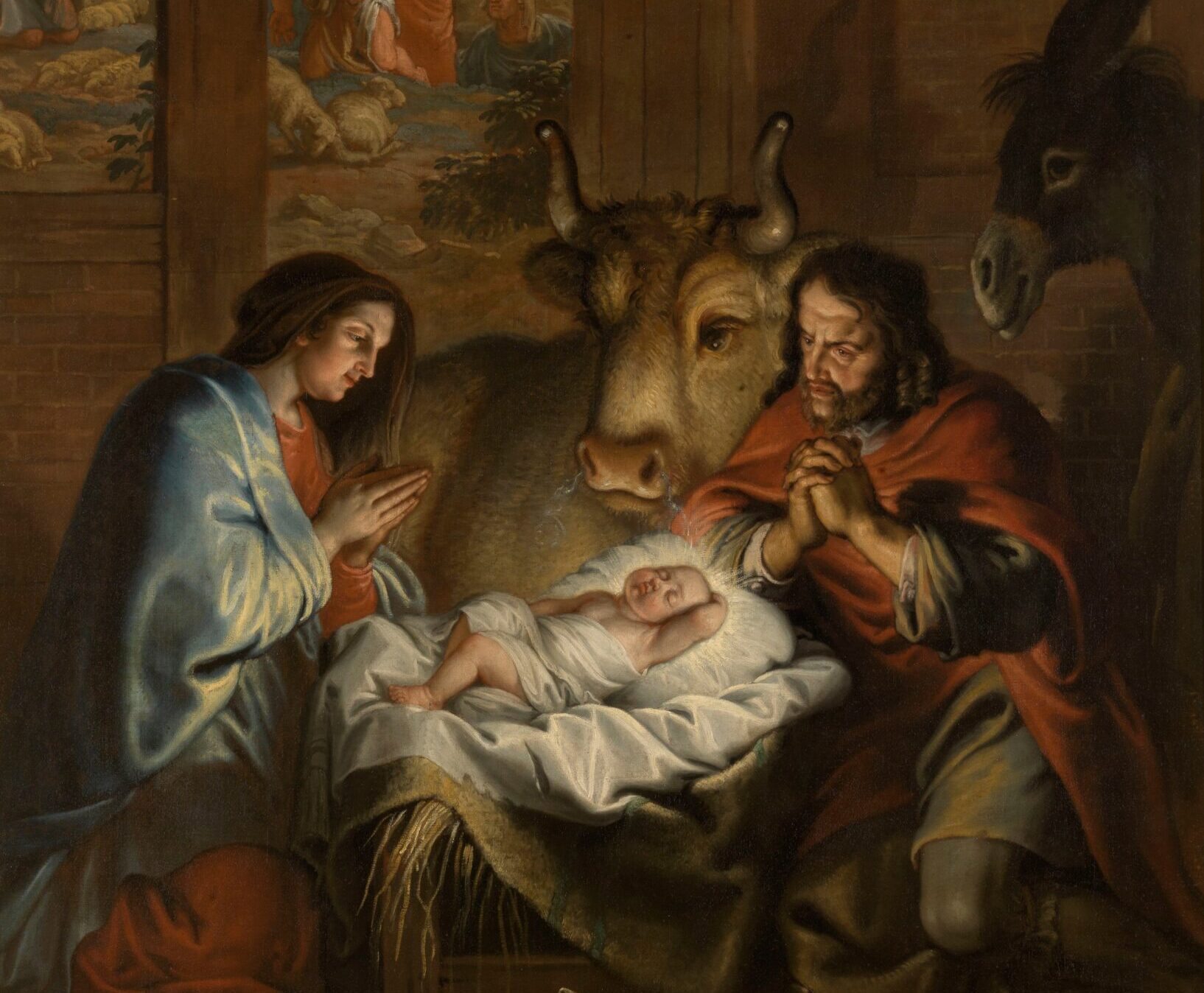 Advent and Christmas at Mary Our Queen Parish
1st Sunday of Advent
Sunday, December 3 (regular Mass times)
Immaculate Conception of the Blessed Virgin Mary
Holy Day of Obligation
Thursday, December 7 at 7 pm (vigil)
Please note: we will not have 12 Noon Mass on Thursday, 12/7.
Friday, December 8 at 8:30am and 12 Noon
2nd Sunday of Advent
Sunday, December 10 (regular Mass times)
Advent Penance Service
Monday, December 11 at 7pm (No mass, just Confession. We will have several priests available to hear confessions).
Lessons and Carols
Friday, December 15 at 7pm
3rd Sunday of Advent
Sunday, December 17 (regularly scheduled Mass times)
Advent Confession Time offered after the 8:30am Mass around 9:45 to 10:30am
Ember Days at Mary Our Queen
Prayer, Penance & Fasting
Confessions offered Wed., Dec. 20, and Friday, Dec. 22, from 11 to 11:45 am before the noon Masses in addition to our regularly scheduled Saturday confession time on Dec. 23 from 3:30 to 4:25 pm, which is the last opportunity for confession at MOQ before Christmas
4th Sunday of Advent
Saturday, December 23 at 5pm (vigil)
Sunday, December 24 at 10am
Please Note: we will not have 8:30am or 11am Masses on 12/24
as we will also be celebrating Christmas Eve Masses.
CHRISTMAS EVE MASSES
Sunday, December 24th at 4 pm*, 7 pm, & 10 pm
*Mary Our Queen's children will perform a Christmas Play at 3:45 pm just before the start of the 4pm Christmas Eve Mass
CHRISTMAS DAY MASS
Monday, December 25th at 10 am
Please note: we will not have 8:30am Mass on Monday, 12/25.
Please Note: The Solemnity of Mary, Mother of God, falls on Monday, Jan. 1, 2024, and is not
considered a Holy Day of Obligation. Mass will be held at 8:30am on Jan. 1st.