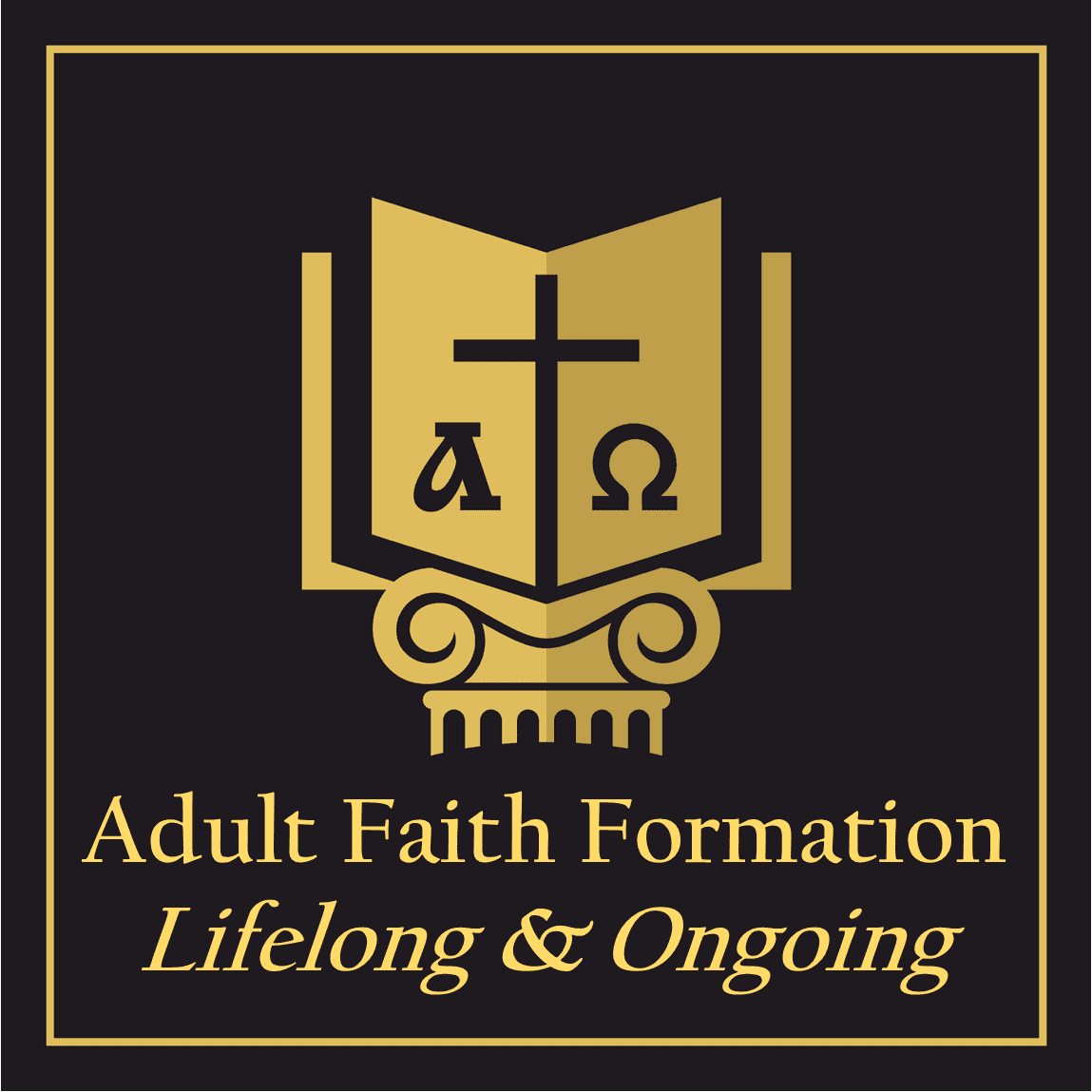 ALL ADULTS OF THE PARISH are welcome to join us in the "Coffeehouse" after the 8:30am Mass. This year we are planning to take a deeper dive into the Sacraments and Church history. Adult formation talks will take place in St. Joseph's Hall twice a month. 
There is more to the Sacraments than knowing what they are! As Catholics, we are called to live a deeply Sacramental life. The Sacraments change who we are to make us more like Christ. If we allow them to, the grace of the Sacraments can inform our choices, thoughts, and actions. We hope that you will join us this semester, not for an explanation of the Sacraments, but for a time of formation on living a Sacramental life. 
We also invite ALL PARENTS of the parish to join us once a month to discuss the Sunday Gospel and Family Prayer. Father Byrd has created a beautiful Family Prayer Handbook with many simple prayers to introduce into daily life. We hope that all parents will join us and share about their own family prayer life and learn new ways to lead your domestic church. 
Click HERE for an Adult and Parent Formation Calendar.