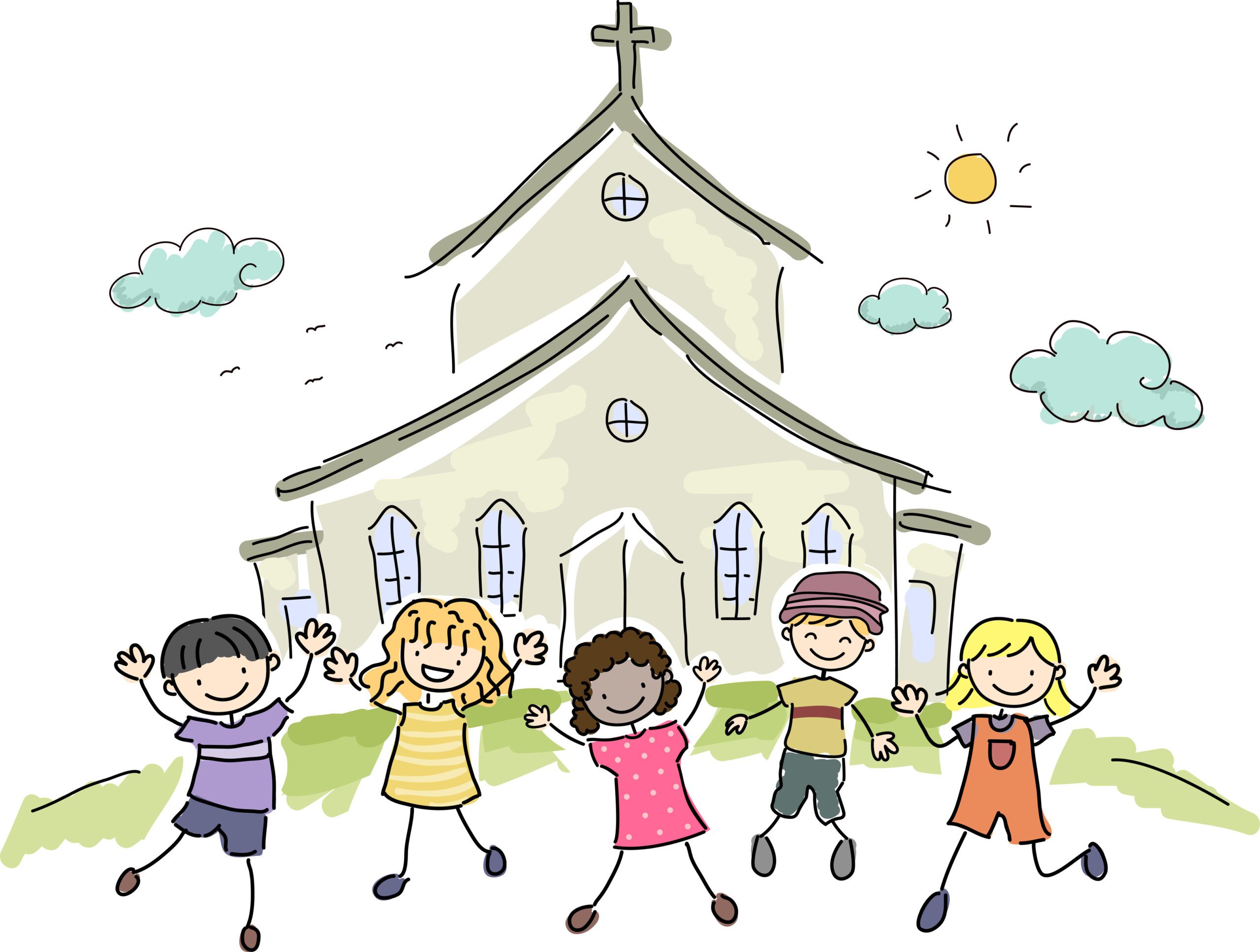 Faith Formation Online Registration Open For the Year 2023-2024
Register Children Aged PreK – 12th grade & for Sacrament of First Communion or Confirmation
We ask that all families register in our Faith Formation program regardless of where your children will actually receive their religious education: including MOQ's Parish-led Program, Catholic School, or an approved Home School Curriculum. By registering, you will stay up to date about MOQ parent and family events and help us to better serve you. Please note: There is no cost for at-home/at-school learning unless your child is in a sacramental formation year.
PLEASE REGISTER ONLINE HERE or MOQ Website under Faith Formation Tab BY JUNE 4!
Read more about our Religious Education Program HERE
Read more about our Youth Group HERE