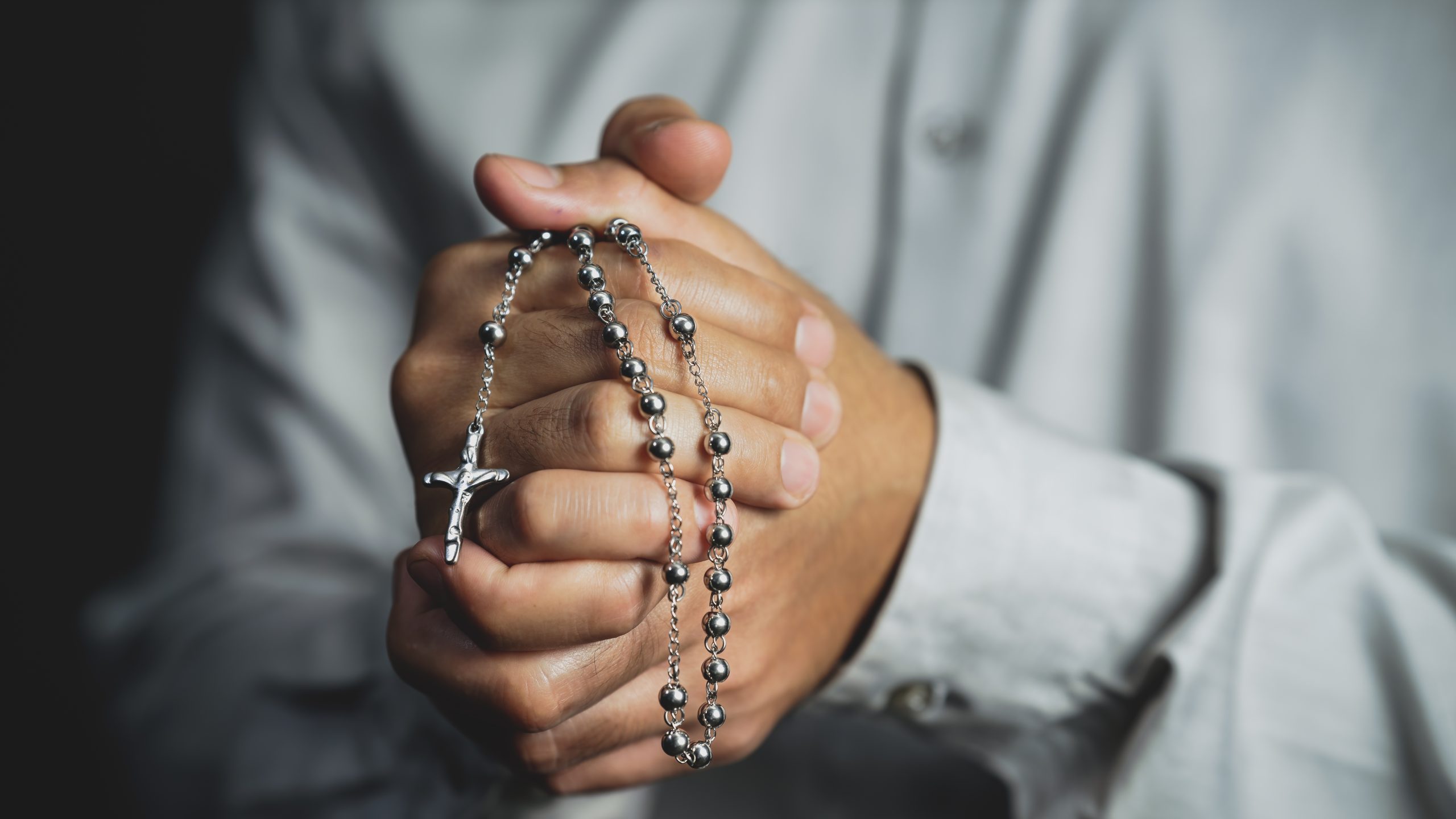 New Adult Faith Formation Opportunity:
APOLOGETICS: UNDERSTANDING YOUR CATHOLIC FAITH
Starting Tuesday, September 27
7pm to 8pm
Cenacle Conference Room ~ Upstairs Trinity Building
A New 10-week Bible Class starting Tuesday, September 27, and presented by Richard D. Germano, who has written four books on the Catholic Faith. Also, his website on the Bible is located in over fifty countries.
The ten-week course will include:
How can one prove the existence of God through Reason?
Who Compiled the New Testament?
When is the Church Infallible?
Why is there a difference between the Apostles' Creed and the Nicene Creed?
Why are the Ten Commandments essential to understanding Christianity?
Where did the Nicene Creed come from, and what are its basic teachings?
What are the basic teachings of the Catholic Church?
How can one prove that Jesus is the Messiah, the Son of God?
What is the Mass, and why is the Eucharist the high point of Catholic teachings?
How can one prove that St. Peter was the first leader of the Church and its first Pope?
Why is Mary, the Mother of Jesus, called blessed and honored in the Church?
Why does the Church have Seven Sacrament?
Parishioners and Non-Parishioners welcome! Bring your Bible.
Interested in joining us or have questions? Let us know through form below.